The Highest Quality Veneer
Oregon Veneer offers only the best veneer to our clients
We bring our highest standard of quality to both our products & services
Oregon, The Leading Veneer Supplier In Singapore .
Get The Latest Updates On Oregon Products With Us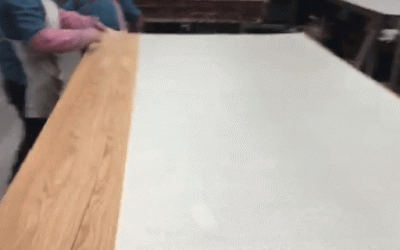 Natural veneer is veneer sliced down from a tree trunk. This process involves slicing the log at a different angle to get the grain that you want, like quarter cut, rotary cut, crown cut etc. Some log will be seasoned a while to get the best condition for cutting....
read more